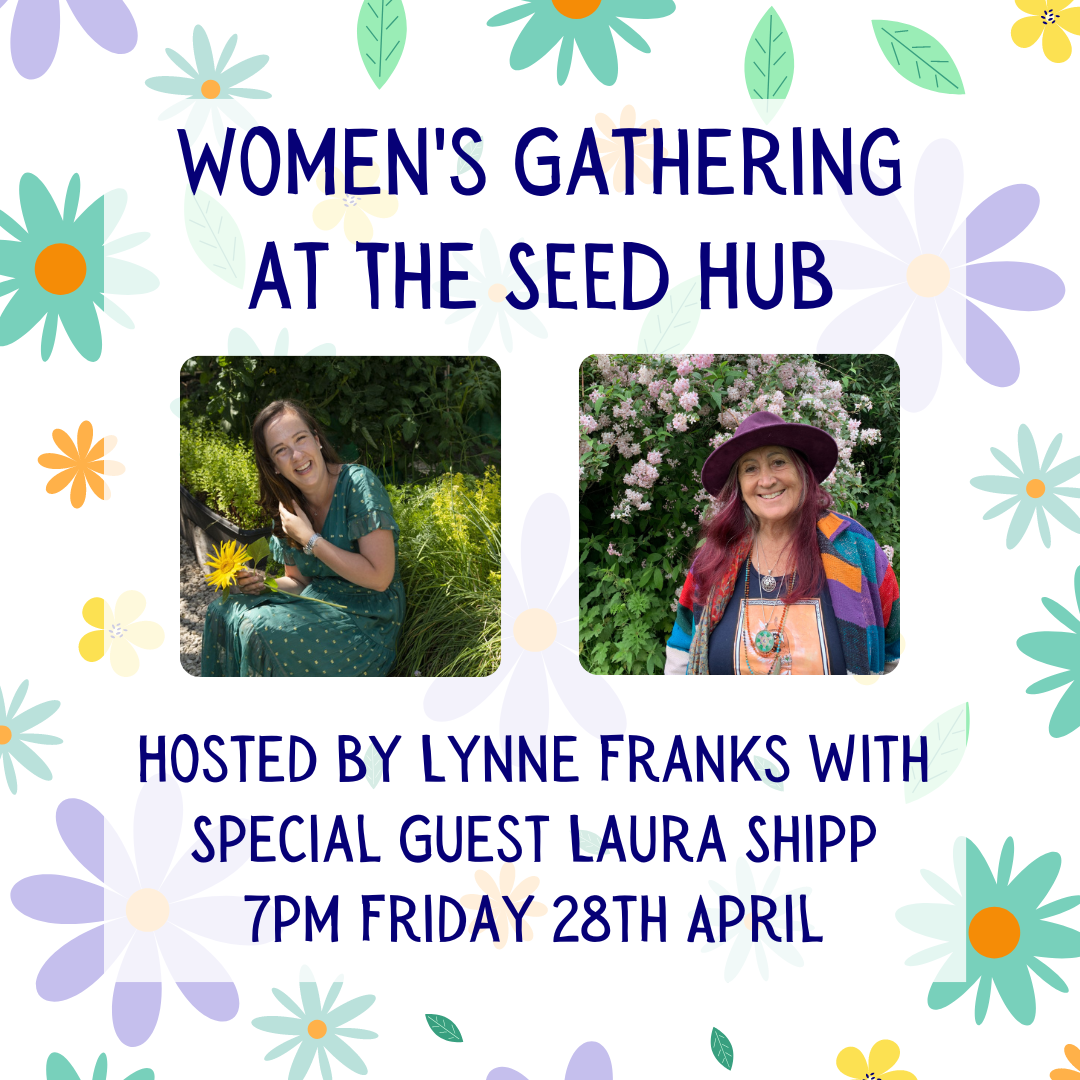 April Women's Gathering
At our April Women's Gathering, Lynne will be in conversation with Laura Shipp, one of her favourite Medicine Women who will be sharing her knowledge and wisdom on how we can live a naturally healthy life.
Lynne and Laura will be in conversation discussing the importance of gut health and how to achieve it through healthy eating.
Since leaving the corporate world after 16 years, Laura has focused on researching and practising a blend of modalities including naturopathic nutrition and Systematic Kinesiology, to ensure that she and her clients stay as healthy as possible.
Laura is also available for one-to-one sessions at The SEED Hub on Saturday 29th April, click here to arrange your taster session.
The evening will include a delicious, nurturing, healthy supper and conversations with the other guests to connect, inspire and grow.
The April Women's Gathering ticket sales has ended!