SEED – The empowerment tool for the advancement of the 21st century woman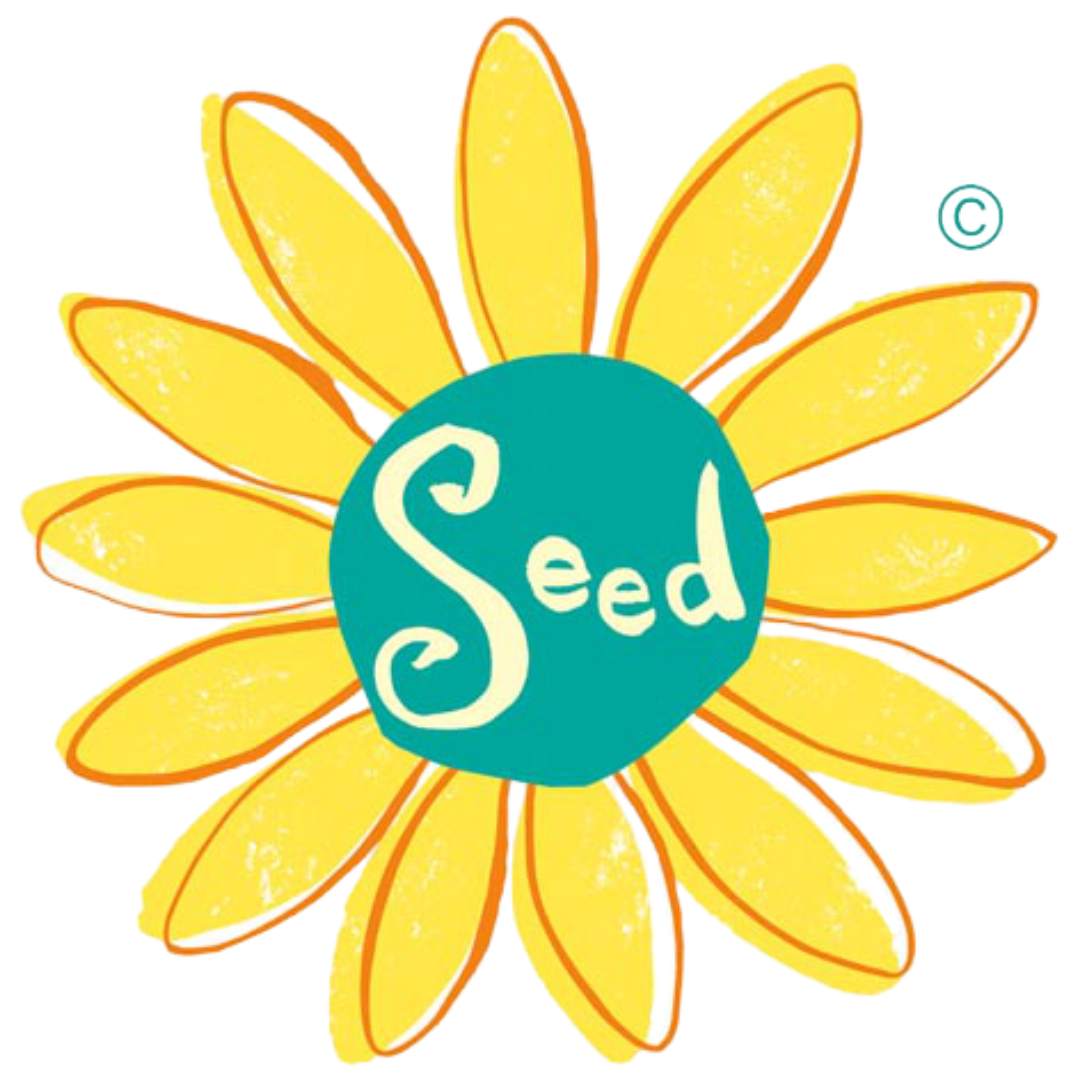 Lynne Franks OBE created the SEED Women's Empowerment Programmes, Events and Networks based on her book THE SEED Handbook, the feminine way to create business in 2000. Thousands of women and girls have had their lives transformed through their SEED experiences, from women's prisons to corporate boardrooms to rural African villages.
SEED is the recognised authority on the feminine way to do business. SEED enables women to live and work according to the feminine principles of community, connection and collaboration.
Since 2000, Lynne's books, workshops, retreats, talks and events have had a positive impact on thousands of women all over the world. Together with her BLOOM Retreats and B.Hive, the women's business clubs she ran for three years from 2010 in partnership with Regus, Lynne has given women from many backgrounds and cultures opportunities for leadership in their lives, businesses and communities.
"You helped change my life through SEED Circles, the fantastic WIE training course in Croydon and the various other events. I want you to know that I have paid that 'investment' in me forward, as I have embodied your philosophy in all the work I do both as an affiliate at King's College Medical school and in the workshops I do for women including The Metropolitan Police female officers, and a female staff initiative at the BBC."
– Kelly Scott-James
"Women from all walks of life come together to live and work by the feminine principles of sustainable co-operation and mutual empowerment supporting each other within a dynamic and friendly community giving them the opportunity to attain their highest potential"
— Lynne Franks OBE