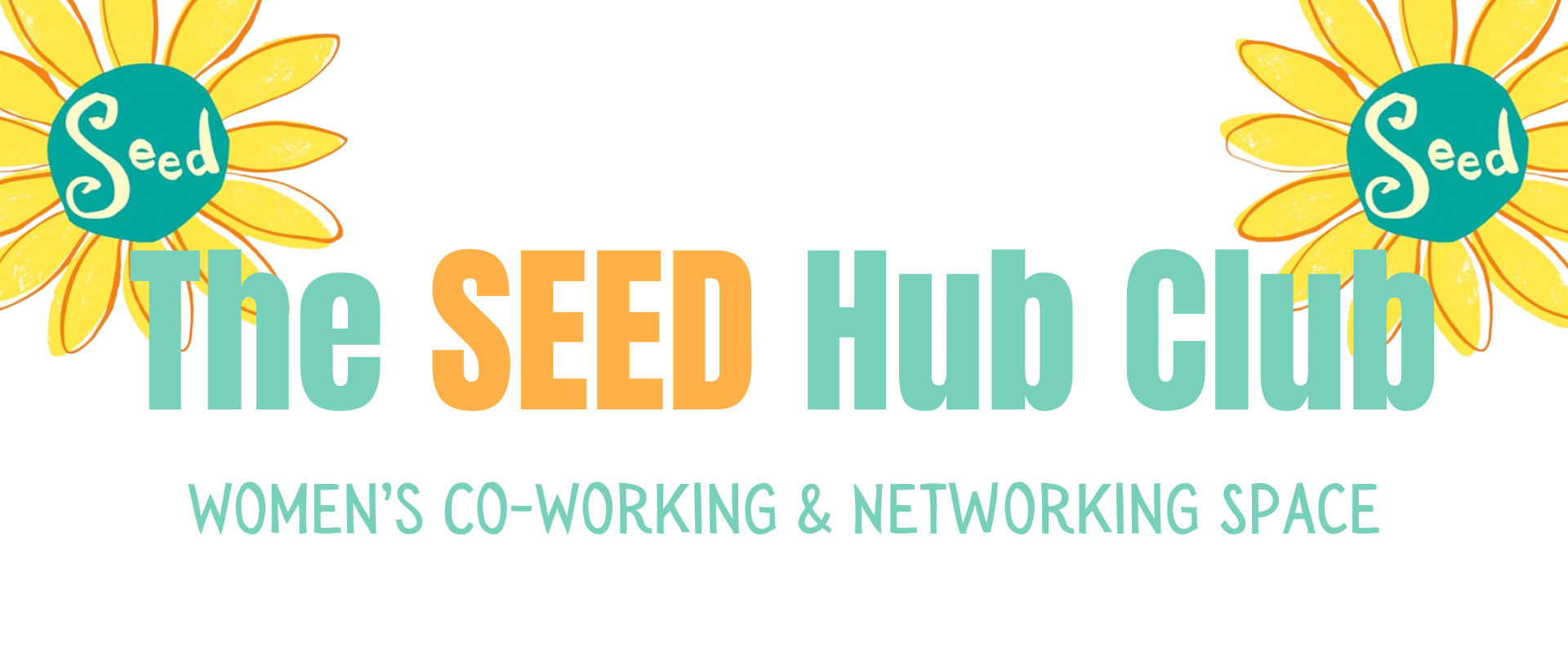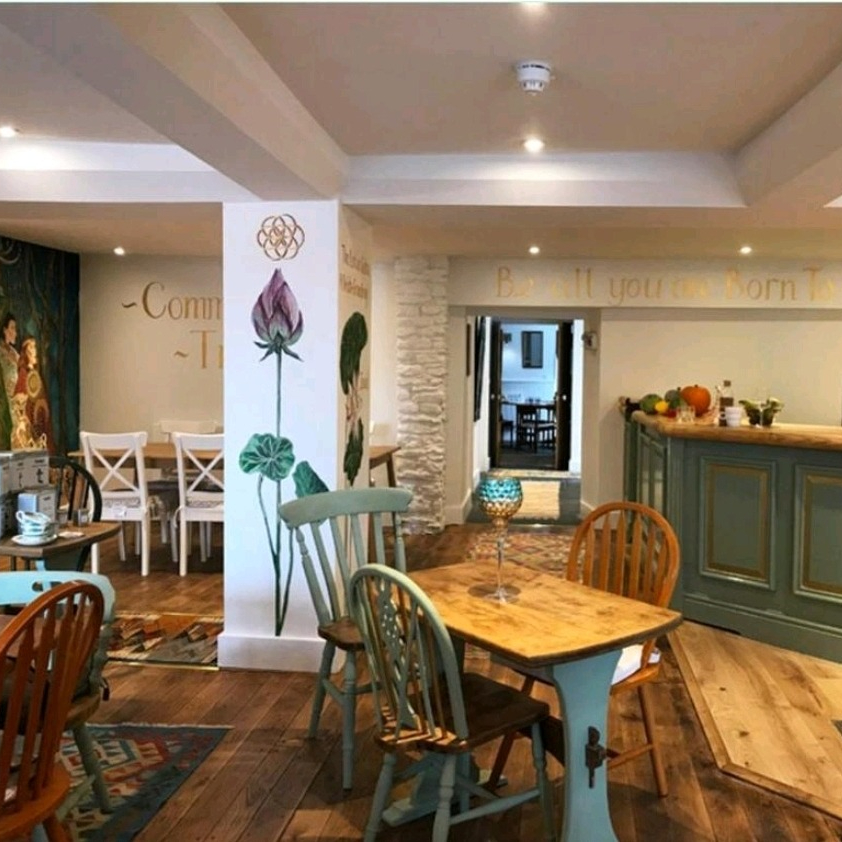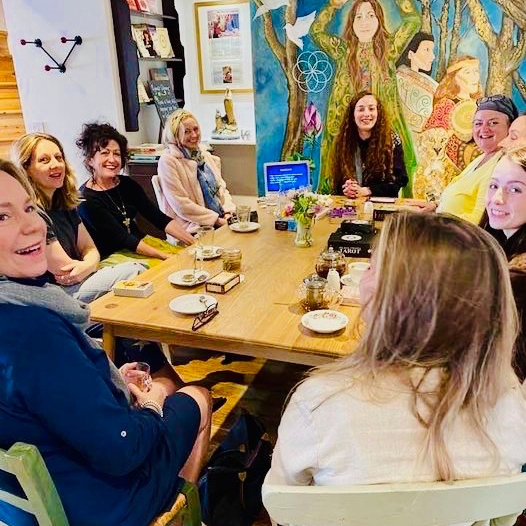 I'm delighted to announce the launch of the SEED Hub, our Women's Co-Working and Networking space for entrepreneurs, creatives and practitioners in Wincanton, Somerset in the New Year.
As the founder of the SEED Women's Network and B.Hive the country's groundbreaking women's business clubs, I believe that now is the time for women everywhere to come together in a supportive co-operative environment to work alongside each other, sharing their business ideas, skills and vision. 
The SEED Hub Club will offer regular networking events; a monthly market place; mentoring opportunities; skills sharing; discounts on treatment room, workshop and retreat space; regular desk availability and beautiful bedrooms for your business visitors, and much more.
Best wishes,
Lynne Franks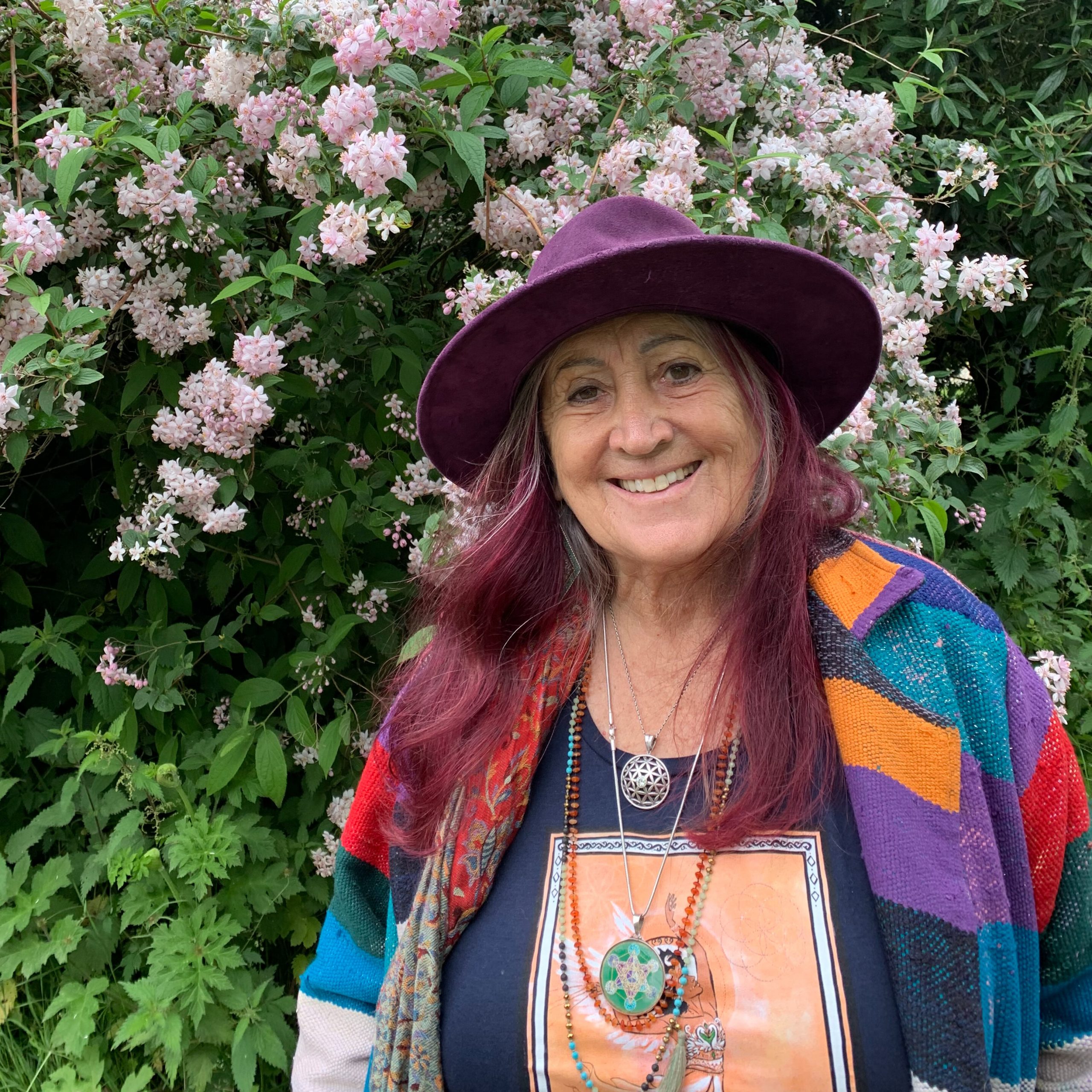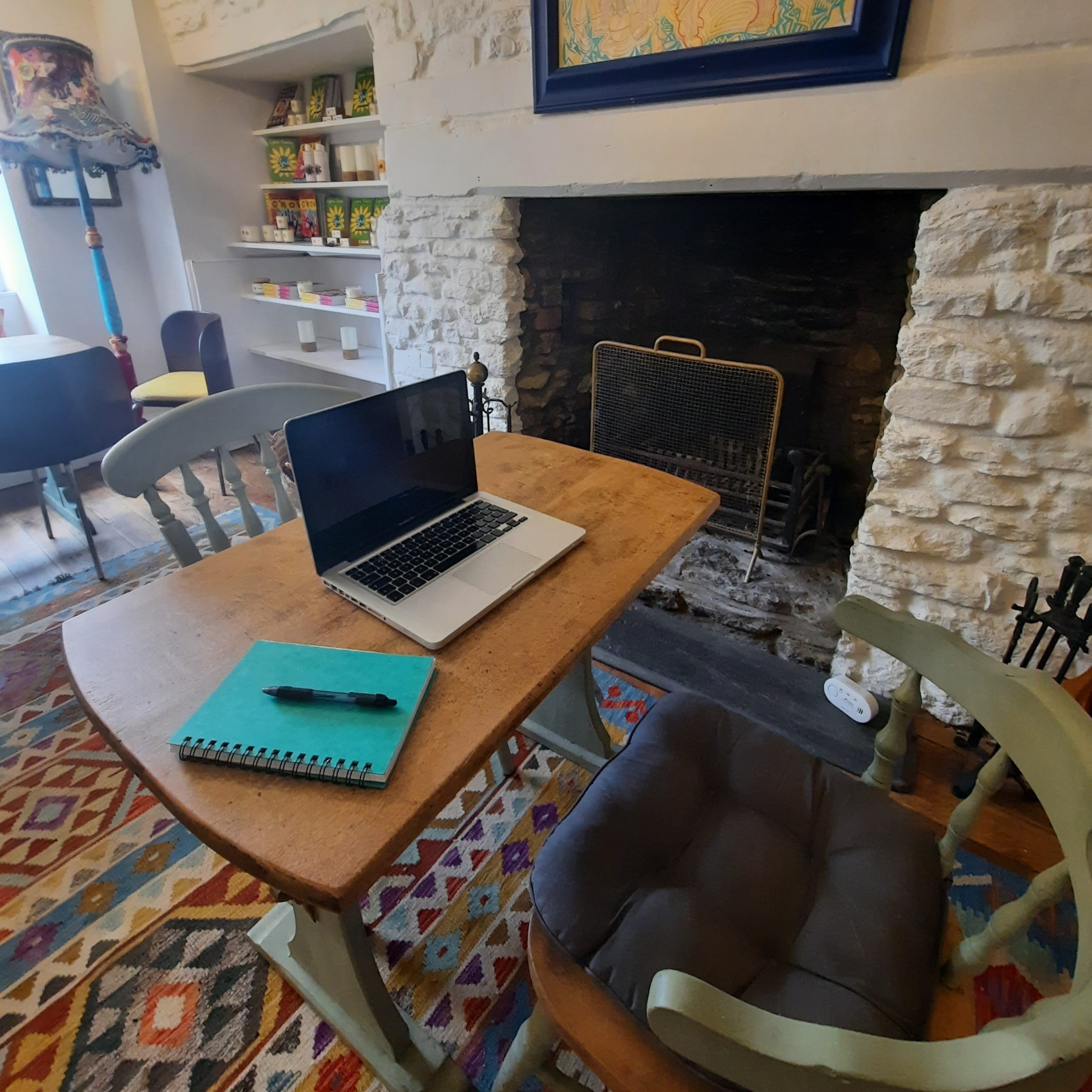 Please sign up if you'd like to know more about joining us in this exciting new project starting in February