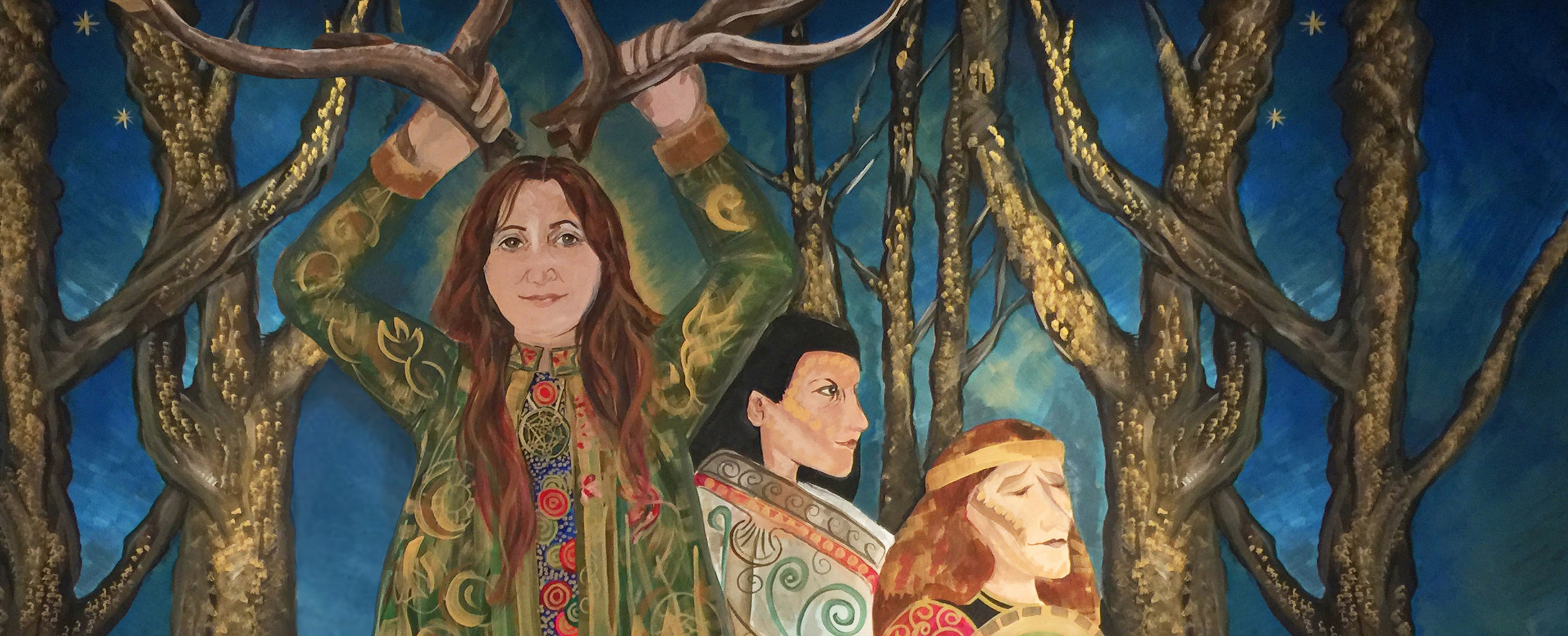 Welcome to the SEED Hub
The holistic healing destination created by Lynne Franks
The Cafe is open from Wednesday – Saturday 10.00am – 4.00pm.
Be sure to keep an eye on our events page for all the wonderful events we have happening! 
Our beautiful eco-bedrooms are available to book and we are now offering co-working space for people to book and work from.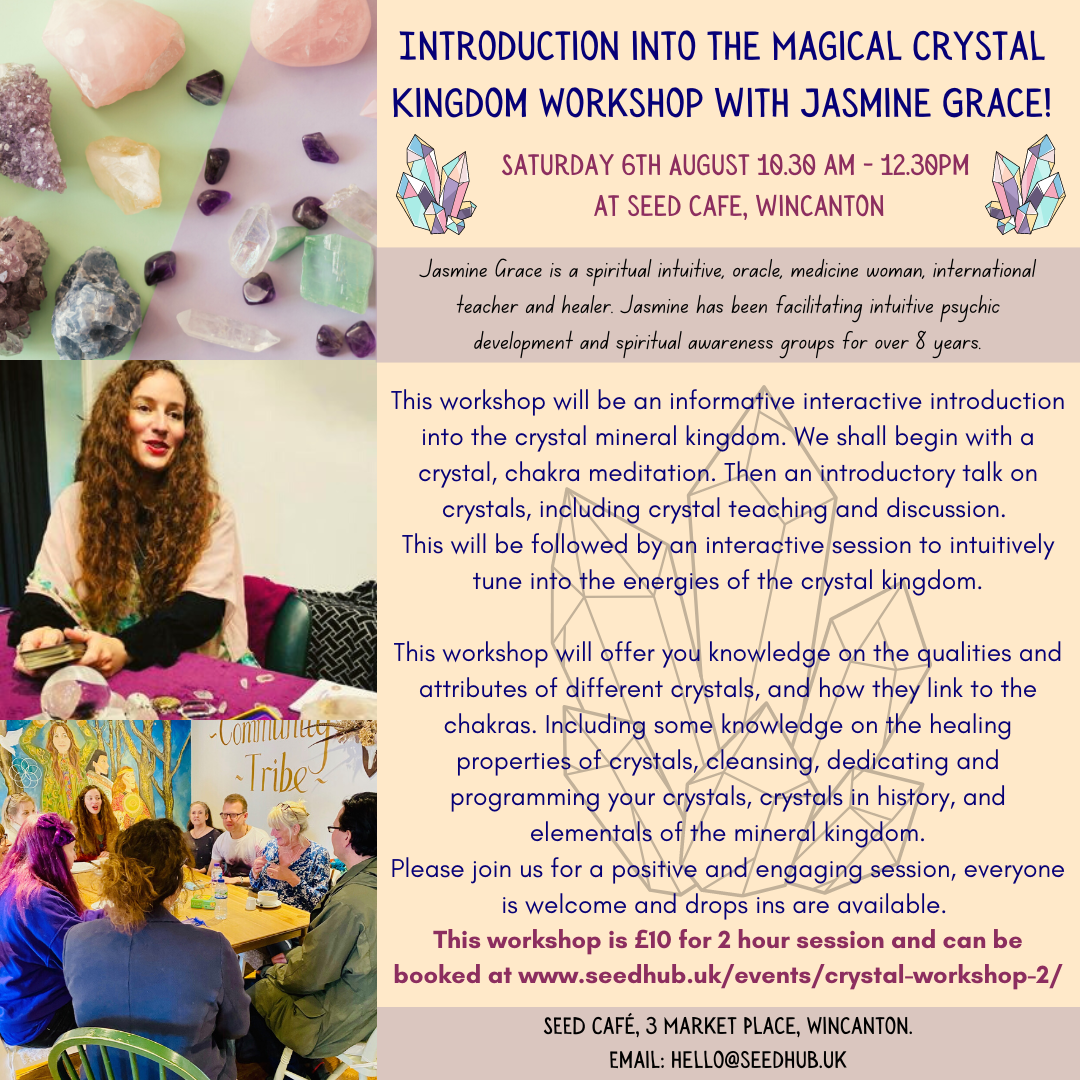 ECO BEDROOMS
Luxurious, vintage-style Comfort
WORKSHOPS, RETREATS & EVENTS
SEED STORE
Sustainable Lifestyle Products
SEED CAFE
Delicious & healthy Eating Fun Inspirational Events
"I want our guests to feel as if they are in my home where they can come to rejuvinate, relax, learn, dream and be nurtured, leaving with an understanding of their life purpose and what gives them joy"
– Lynne Franks
"Lynne wants to use her lifelong interest in healing to help others refocus their lives"
– Sophie Heawood, The Observer Magazine