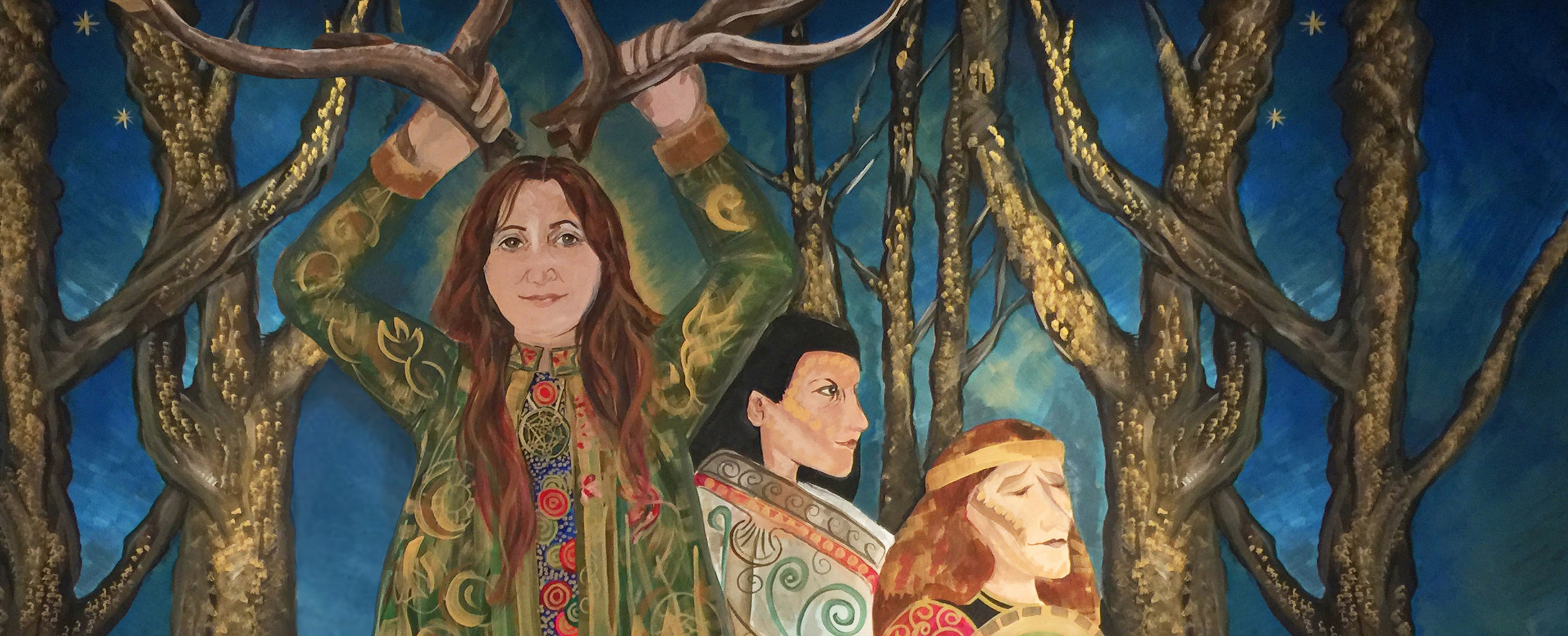 Welcome to the SEED Hub
A nurturing space for entrepreneurs, staying guests, inspirational events and retreats created by Lynne Franks.
"I have always imagined having a SEED Hub where people could come together to work, grow, stay, play, learn and share the seeds of their ideas and visions. After moving to Wincanton in beautiful Somerset, I finally found these two heritage buildings which could nurture and hold the space for my dream. I do hope you will join me for an uplifting and co-creative experience in my nurturing home."
– Lynne Franks, 2023
To find out more, please sign up to our mailing list, follow us on social media and click below for prices and availability. 
ECO BEDROOMS
Luxurious, vintage-style Comfort
WORKSHOPS, RETREATS & EVENTS
SEED STORE
Sustainable Lifestyle Products
"I want our guests to feel as if they are in my home where they can come to rejuvinate, relax, learn, dream and be nurtured, leaving with an understanding of their life purpose and what gives them joy"
– Lynne Franks
"Lynne wants to use her lifelong interest in healing to help others refocus their lives"
– Sophie Heawood, The Observer Magazine