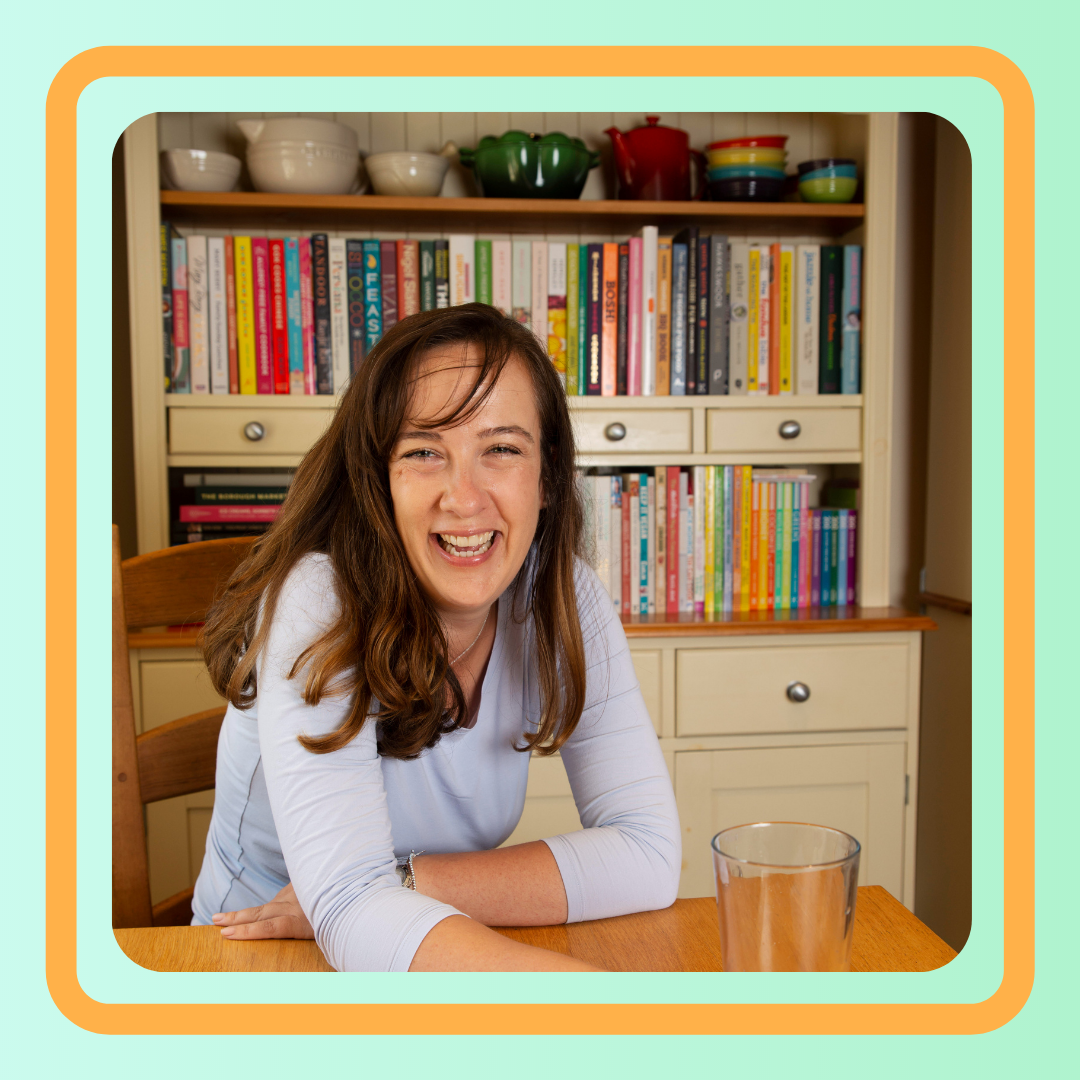 One-to-one Kinesiology Sessions with Laura Shipp
Gut-Health Expert and Kinesiologist Laura Shipp will be working from the SEED Hub Treatment Room one day a month.
Laura is passionate about all things mind, body and gut. The areas she typically works with include:
– Enhancing mind, body & gut balance
– Nourishing your unique biochemical nutritional needs
– Loving your relationship with food
– Overcoming limiting beliefs and phobias
– Resolving difficult relationships, grief and trauma
– Growing your child's self-esteem and changing 'fussy' eating habits
– Becoming an even more successful leader and building career confidence
Please email laura: info@courageouspeople.co.uk to book your session or to find out more.