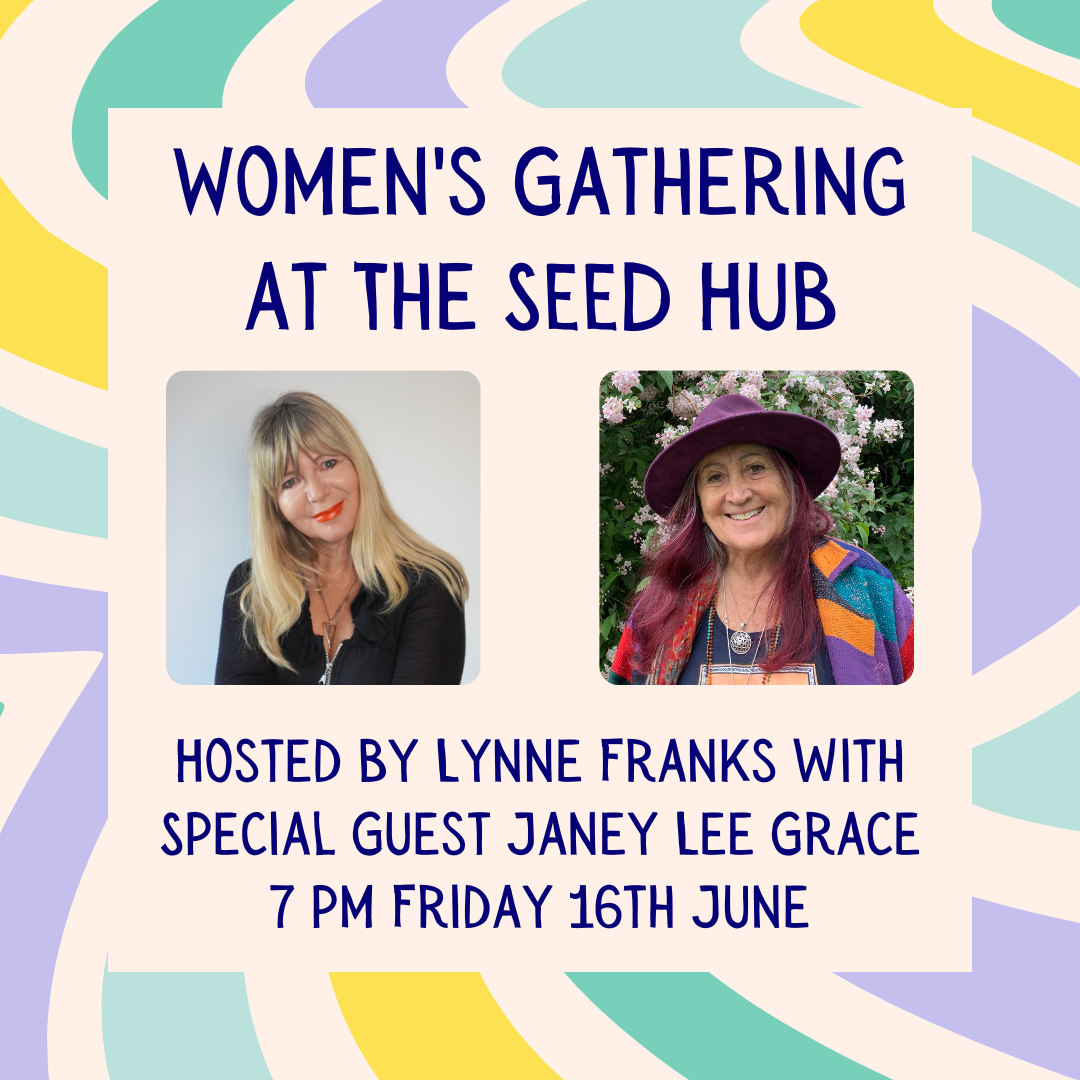 June Women's Gathering
Join us at our next Women's Gathering where Lynne Franks will be in conversation with speaker, radio presenter and best selling author, Janey Lee Grace.
Janey is passionate about encouraging people to ditch the chemicals, focus on great nutrition, selfcare, and finding their purpose as she found for herself that quitting the booze was the missing link in her 'holistic living' picture.
The evening will include a delicious, nurturing, healthy supper and conversations with the other guests to connect, inspire and grow.